The decentralization of public education in New Orleans has damaged the arts education landscape.very few schools still offer any form of musical, cultural, or artistic education. Young people NEED cultural arts education, not as an intervention, but because engagement in the arts improves lives.
vision
(RE)Energizing school-based cultural arts learning and engagement for all students in New Orleans to assist youth in developing a deeper connection and understanding of local cultural traditions while inspiring them to value the benefits of integrated arts education.
mission
The mission of ArtsNOLA is to (re)energize school-based cultural arts learning and engagement by providing K-12 students in New Orleans' public, charter, and private schools a new way to experience, be exposed to, and engage with the unique indigenous cultural communities and practices of the city as an integrated component of their school experience.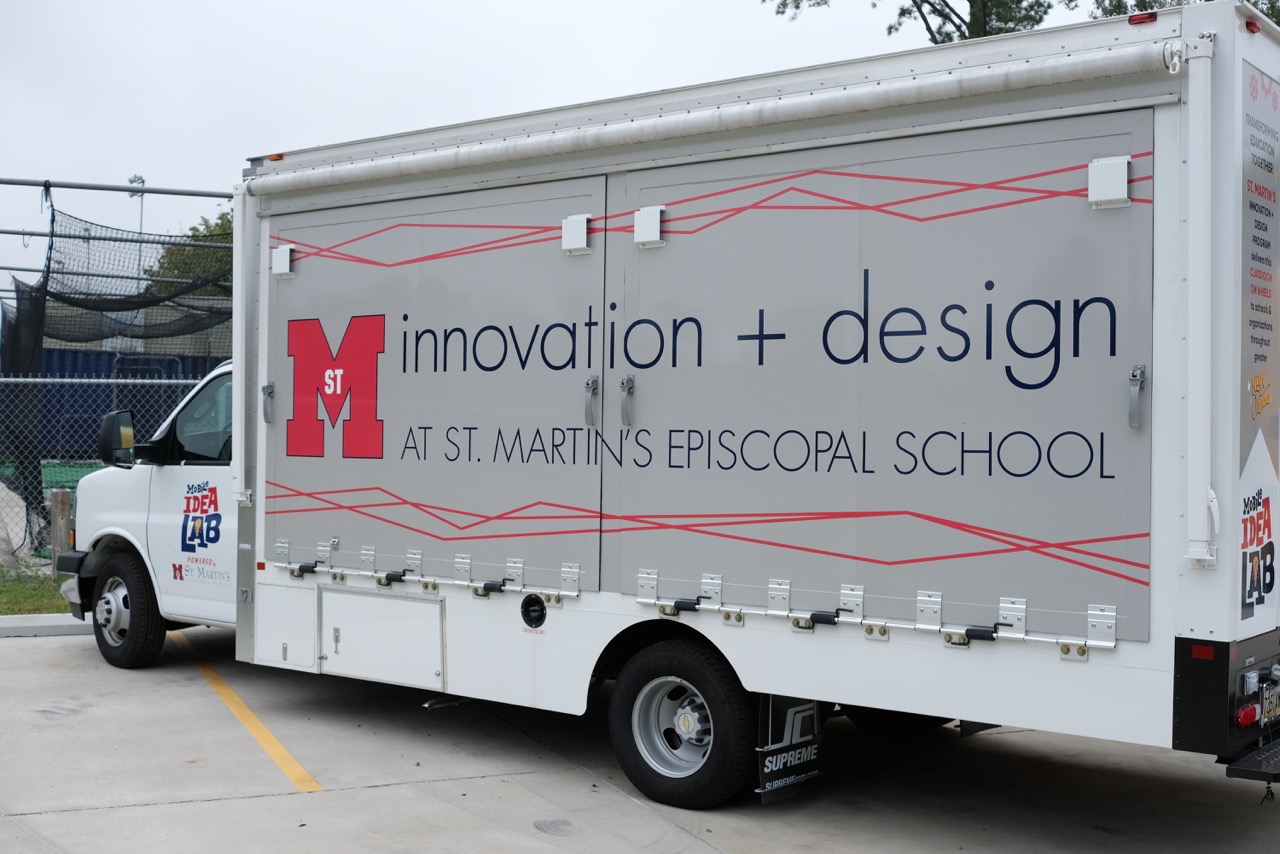 Dr. Brice Miller
As an internationally traveling, Grammy-Nominated jazz musician with a PhD, Brice is an example of how the cultural arts transforms lives. As the former Jazz Studies Coordinator and Director of Humanities for New Orleans Public Schools, he has experienced firsthand how young people are not learning about or being engaged with New Orleans' unique indigenous local cultures in their daily lives. If we allow this trend to continue, our culture will one day disappear, losing one of the central traits that make New Orleans, New Orleans.
Delfeayo Marsalis
NEA Jazz Master Delfeayo Marsalis, the third musical son in the acclaimed family -- after Branford and Wynton, is one of the top trombonists and producers working in jazz today. Performing internationally with some of the great bandleaders, like Slide Hampton, Max Roach, and Elvin Jones, Delfeayo developed his musical chops both on the stage and in the studio. Committed to arts education, Delfeayo founded the Uptown Music Theater in 2000 as a way of preserving and passing on New Orleans' great cultural traditions to younger generations. Mr. Marsalis serves as the lead community partner and programming director for ArtsNOLA.